-
-
-
-
-
-
-
-
-
-
-
-
-
-
-
-
-
-
-
-
-
-
-
-
-
-
-
-
-
-
-
-
-
-
-
-
-
-
-
-
-
-
-
-
-
-
-
-
-
-
-
-
-
-
-
-
-
-
-
-
-
-
-
-
-
-
-
-
-
-
-
-
-
-
-
-
-
-
-
-
-
-
-
-
-
-
-
-
-
-
-
-
-
-
-
-
-
-
-
-
-
-
-
-
-
-
-
-
-
-
-
-
-
-
-
-
-
-
-
-
Project Electric Sheep is a conversational dream simulator. Tell Electric Sheep what you wish to dream about and dive into a visual interpretation, where you talk about your dream with virtual conversational characters in a 3D space.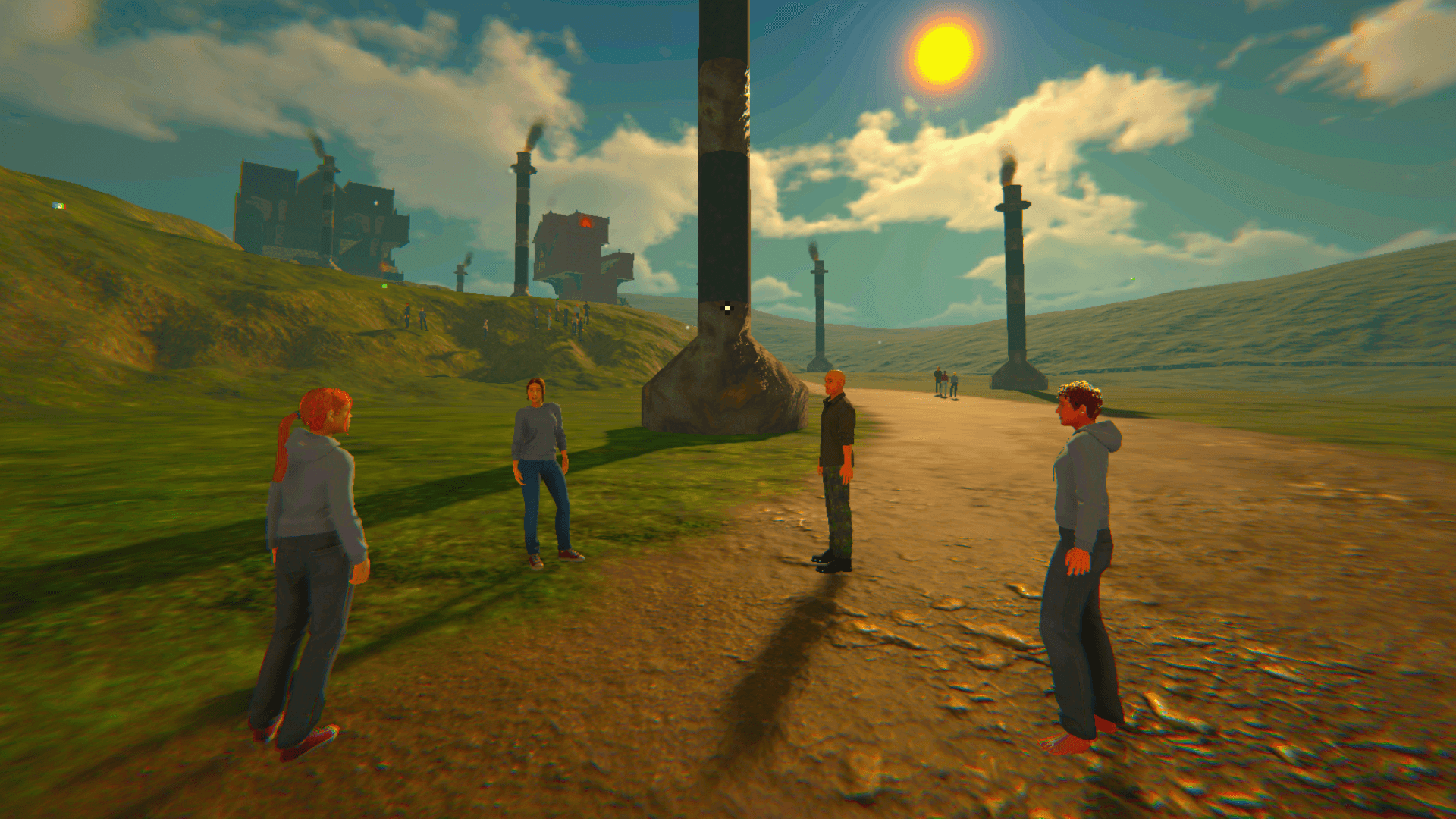 This project is an art experiment designed to hint at how AI and creativity can work together to create dynamic worlds, characters and experiences. It is an exploration of the vital space between human-designed, programmatically-generated content and generative AI systems like ChatGPT.
Explore your unique dreamworld, discover and speak to all the virtual inhabitants of your dream, find Dall·E-generated murals — and once you're done finding out what one dream has to offer, simply ask Project Electric Sheep to conjure up something new.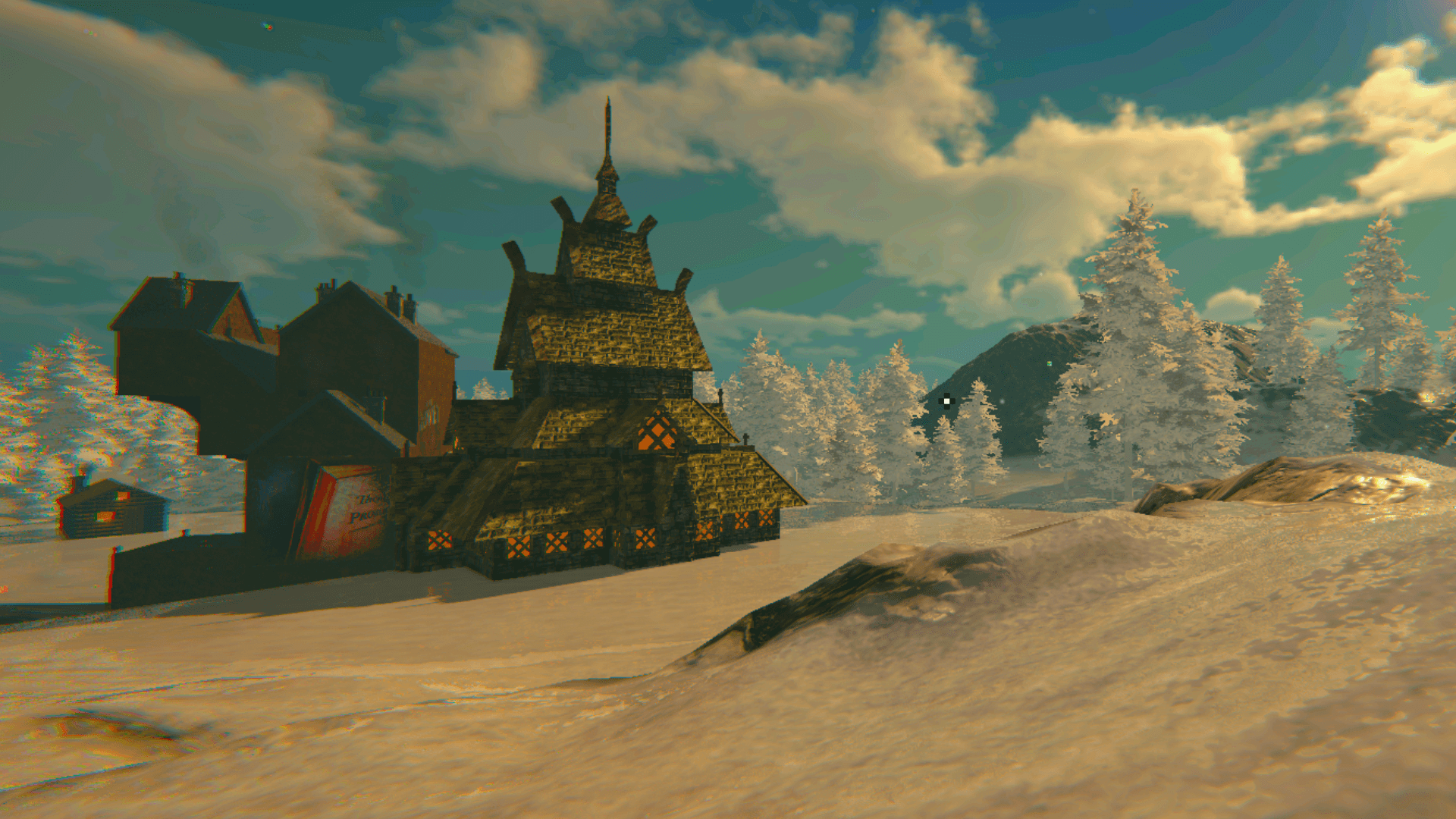 Project Electric Sheep is a production by Charisma.ai. Post your dreams on our social channels, and join our Discord for the latest news and game updates!